Inaugural SOE Alumni Dinner 2023
The LUMS Syed Ahsan Ali and Syed Maratib Ali School of Education (SOE) held its first Alumni Dinner on May 20th. The event brought together alumni, faculty, and staff to celebrate the achievements of the alumni and foster connections within the community. The dinner took place at the LUMS School of Education, providing a beautiful backdrop for guests to reminisce about their time at the institution and their contributions to the education sector.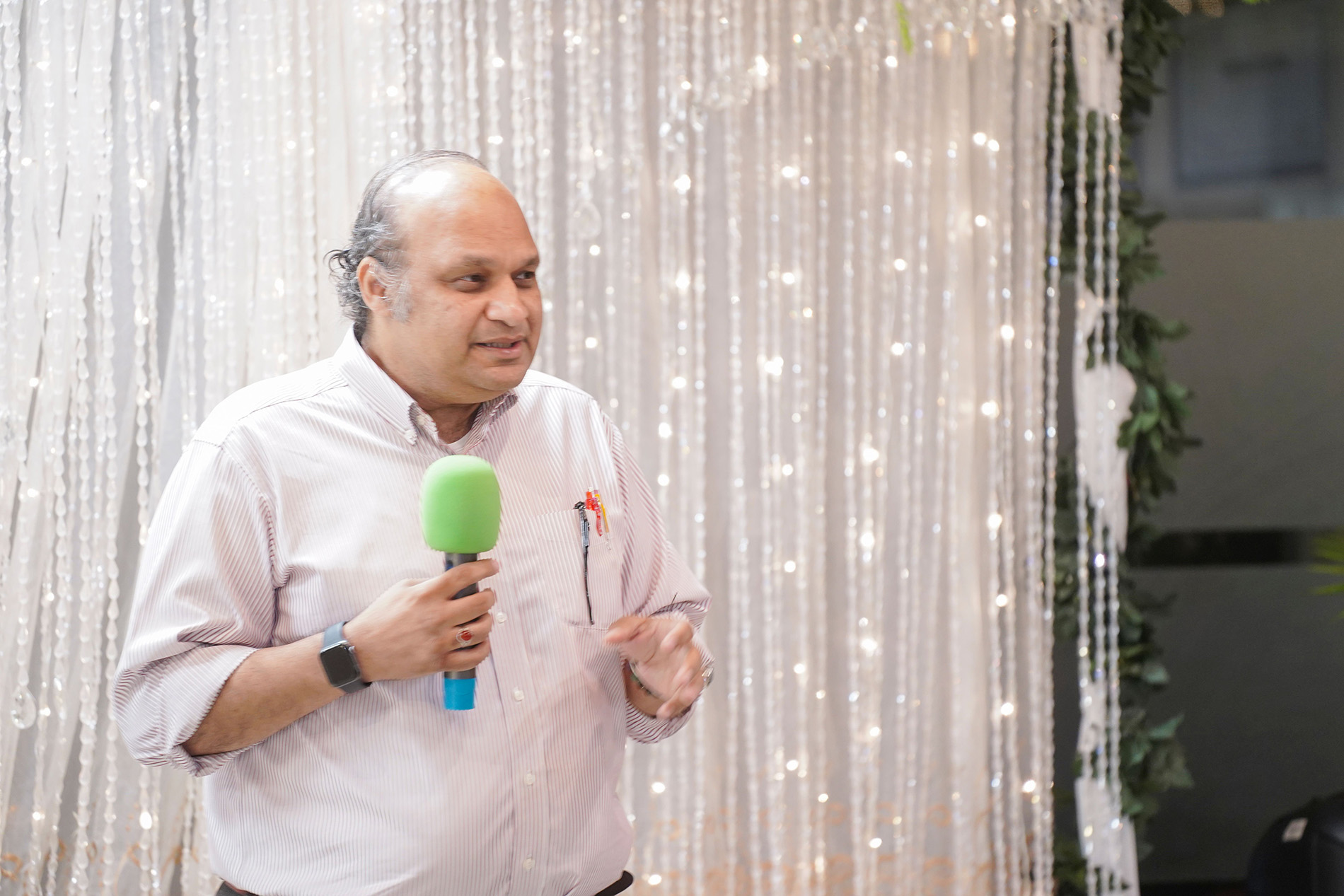 The evening began with a warm welcome from Dean Dr. Faisal Bari, who expressed gratitude for the alumni's continued support and highlighted the school's accomplishments and future plans. He emphasized the importance of innovation and adaptability in the ever-changing field of education, leaving the audience inspired.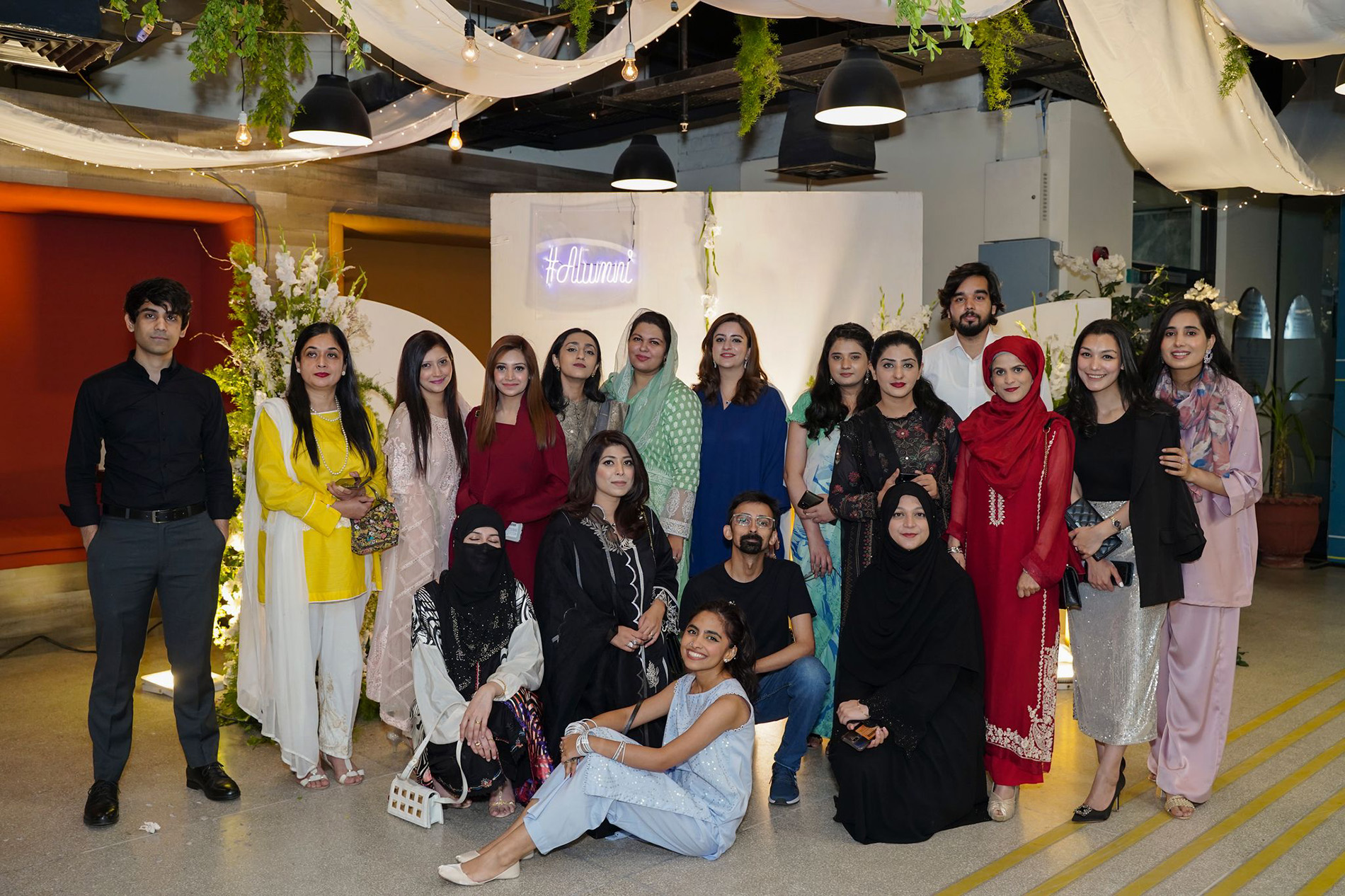 Dr. Tayyaba Tamim, the Director of Academics, paid tribute to Dr. Bari for his three-year tenure as the Dean and presented him with a plaque in recognition of his commitment to excellence and impact on students' lives. Syed Babar Ali also expressed gratitude to Dr. Bari and encouraged alumni to remain engaged with the community and the school. Mariam Durrani from the Alumni Association also addressed the audience.
The first Alumni Dinner hosted by the LUMS School of Education provided an opportunity for alumni to reconnect with their alma mater and fellow professionals. Participants engaged in lively discussions, sharing experiences, insights, and expertise, fostering collaborations and valuable connections. The event served as a reminder of the significant role the LUMS School of Education community plays in shaping the future of education in Pakistan.