Certificate in School Leadership and Management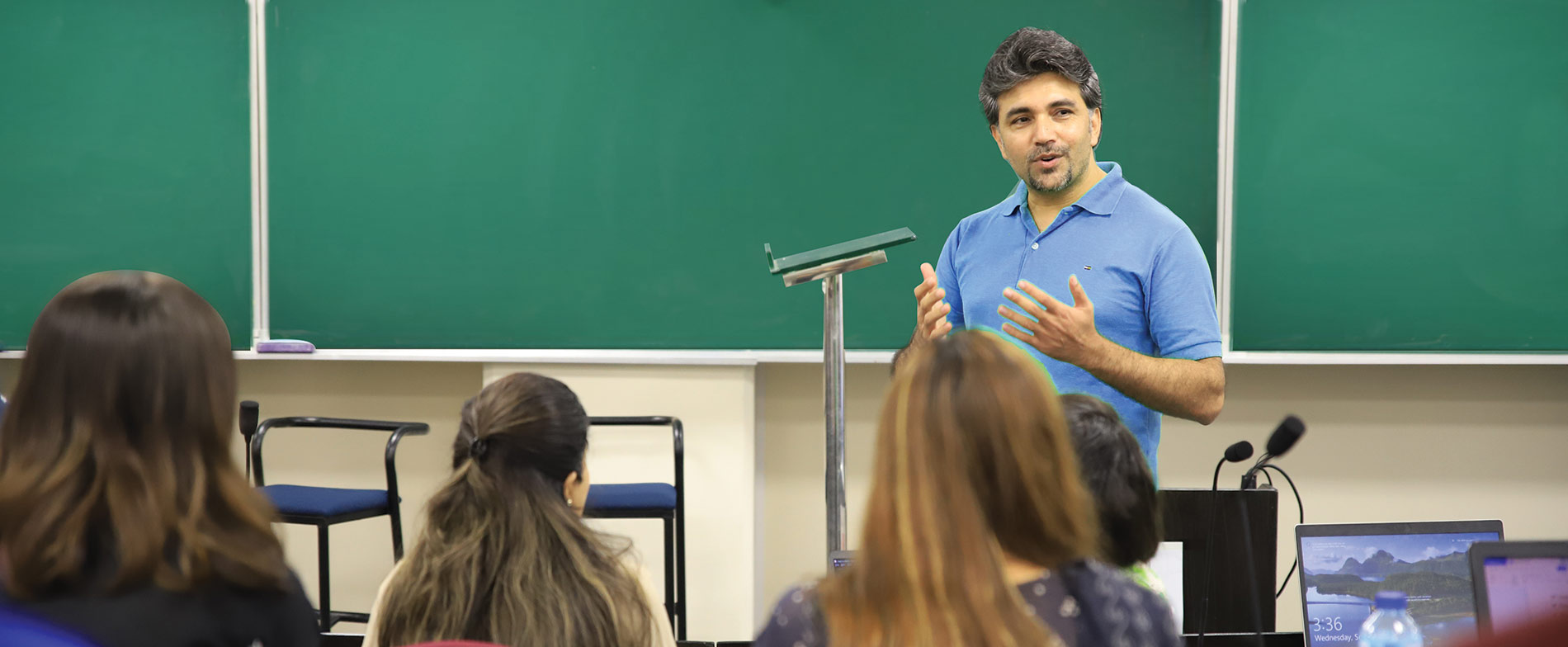 Overview
The Certificate in School Leadership and Management (CSLM) is an Executive-level certification, designed for education leaders, school principals, school management, head teachers, education managers and other candidates who aspire to lead educational organizations in Pakistan.
The program is a highly-practical and practitioner-focused certification that enables professionals to gain research-backed approaches to lead effectively and manage change in their respective organizations.
Taught by senior faculty at the LUMS School of Education, CSLM is designed to develop capacity of school leaders to apply learning directly to problems in their professional settings.
Fees and Policies
Course tuition fees: Rs. 45,000 per person
Early Bird Discount: 10% if you register before 5th November 2021
Group Discount: 3+ people get 15% off on final invoice
Dates: 18th Dec - 29th Jan 2022
Registration Deadline: 3rd December 2021
LUMS School of Education reserve the right to cancel or postpone the program at our discretion. In the unlikely event of program changes, the school will refund registration fee (if any) but will not be responsible for other related planning expenses incurred.