Syed Ahsan Ali and Syed Maratib Ali
School of Education
Student Life
The MPhil ELM class comprises some of the country's most qualified, diverse, and talented students. SOE has attracted extraordinary individuals from different backgrounds: classroom teachers, nonprofit workers, social entrepreneurs, consultants, corporate employees etc. Despite interests in different areas, they all share a common passion: to be a leader of education reform.
Student Snapshot
Quick look at SOE Student Profile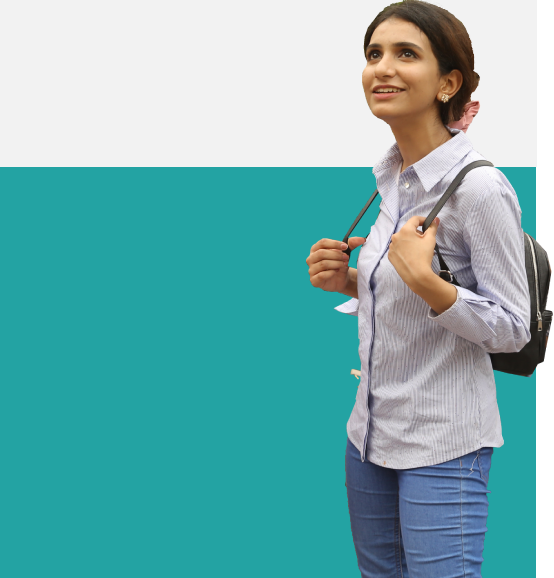 Areas of Interest
Curriculum Development
Educational Technology
Early Childhood Education
Teacher Training
Special Needs
Education Arts
Education Accessibility
Education Assessments
Educational Psychology
Skills Development
Our Students hail from all over Pakistan
Gender Distribution
2020

2021

The MPhil ELM class comprises some of the country's most qualified, divers, and talented student.Read more.
An Extraordinary Experience
The unique experiences offered by SOE open opportunities for its students to critically analyse and learn about the education patterns and practices.
A Place for Reflection
SOE provides you with the relevant exposure to gain a deeper understanding of the education sector dynamics and nuances.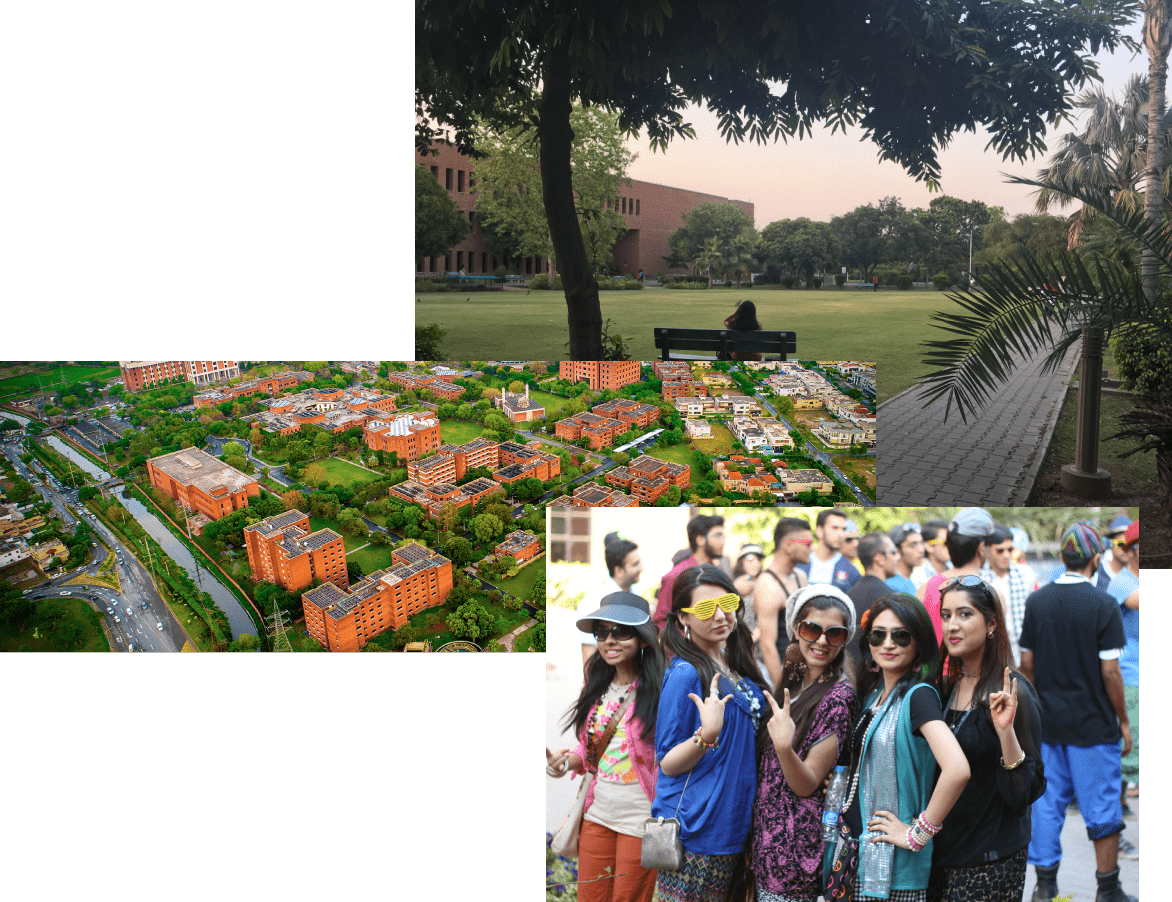 A Place for Reform
SOE serves as a platform for reflective practice and policy research, enabling its students to emerge as strategic leaders of education reform.