Practicum Showcase Conference 2023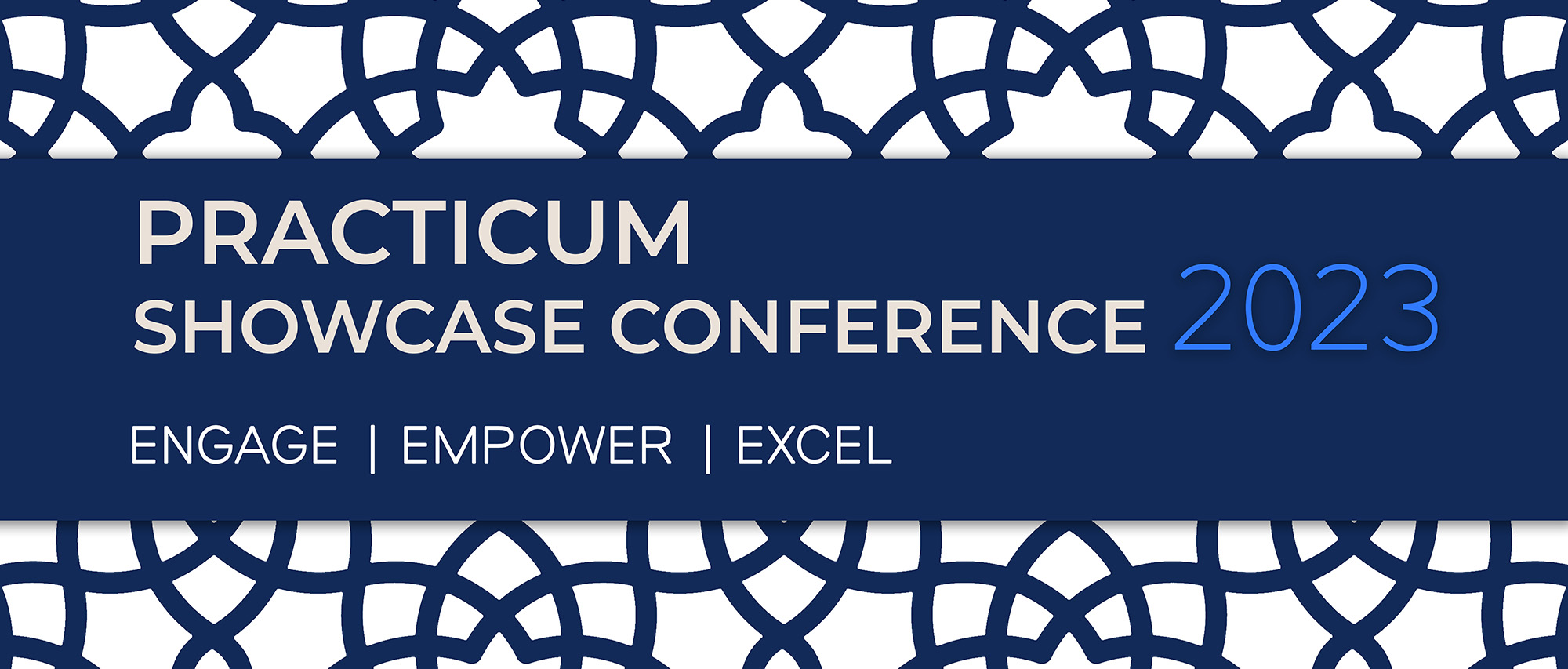 The Syed Ahsan Ali and Syed Maratib Ali School of Education (SOE) invites you to 'The Practicum Showcase Conference 2023' on Tuesday, April 18, 2023 from 9:00 am to 3:00 pm at the School of Education, 3rd Floor, Library Building, LUMS.
About the Conference
This one-day conference, organised around the themes of pedagogy, inclusive education, leadership, educational technology, community development and vocational education, will showcase the capstone projects undertaken by SOE students and alumni with the School's partner organisations. These projects are based on real and critical organisational concerns, investigated through research and faculty input and will provide you with useful insight into Pakistan's current education landscape.
In addition to the startups and projects displayed in the gallery, the conference also includes stimulating panel discussions with leading names in the education sector.
SOE Gallery Walk Presentations
SOE Practicum Conference Projects